Founded in 1984, the JMP company is based in Clamecy in the Nièvre area. It specializes in the design and manufacture of all types of locks and locking systems for the following professional market segments: building, street furniture, industrial equipment, electrical and electronic equipment, office and store furniture, industrial furniture, hospitals, etc.
JMP is subject to regular development requests, hence the need to invest in technologies capable of enhancing their know-how.
With the aim of improving its industrial performance, it plans to invest in four equipment:
A Cire 3D printer, which will industrialize the digital chain and reduce costs in mold development;

A furnace which will allow the transformation into a metal part;
Dynamic lockers that will help employees to handle boxes less and therefore facilitate the tasks to be accomplished, which will improve productivity (images below);

A key to-point notching machine that will lead to the development of a new strategic sector for JMP, namely construction.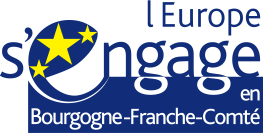 Find the project at the following address: https://www.europe-bfc.eu/beneficiaire/jmp-2020/
Other information to find here: https://www.europe-bfc.eu/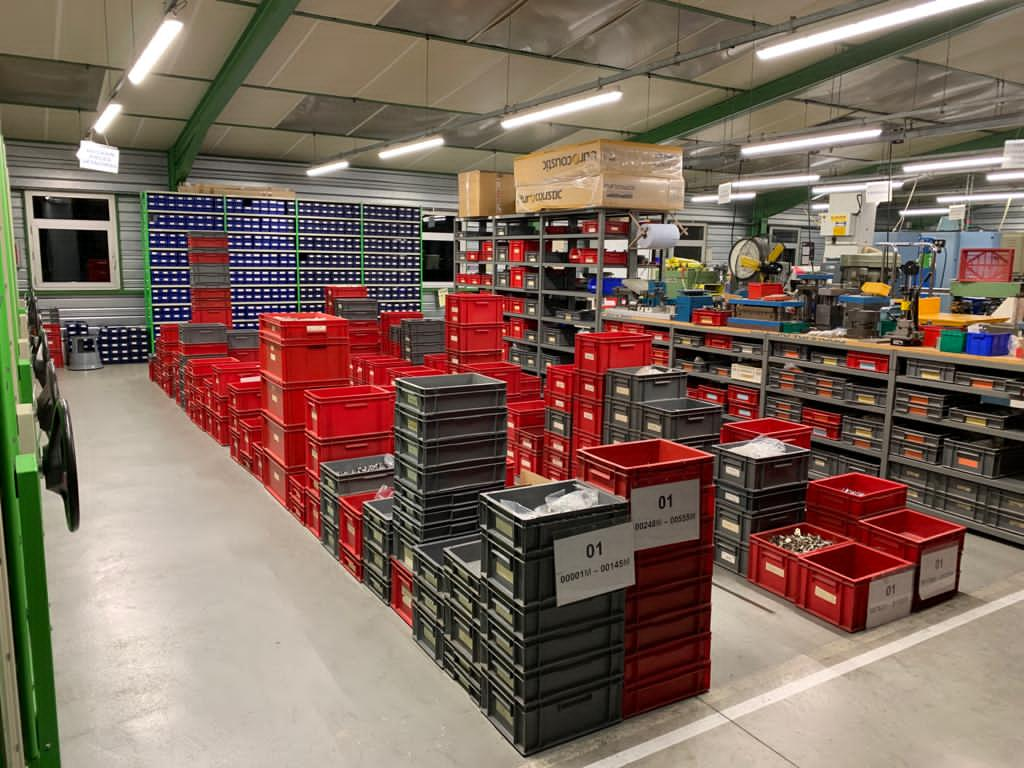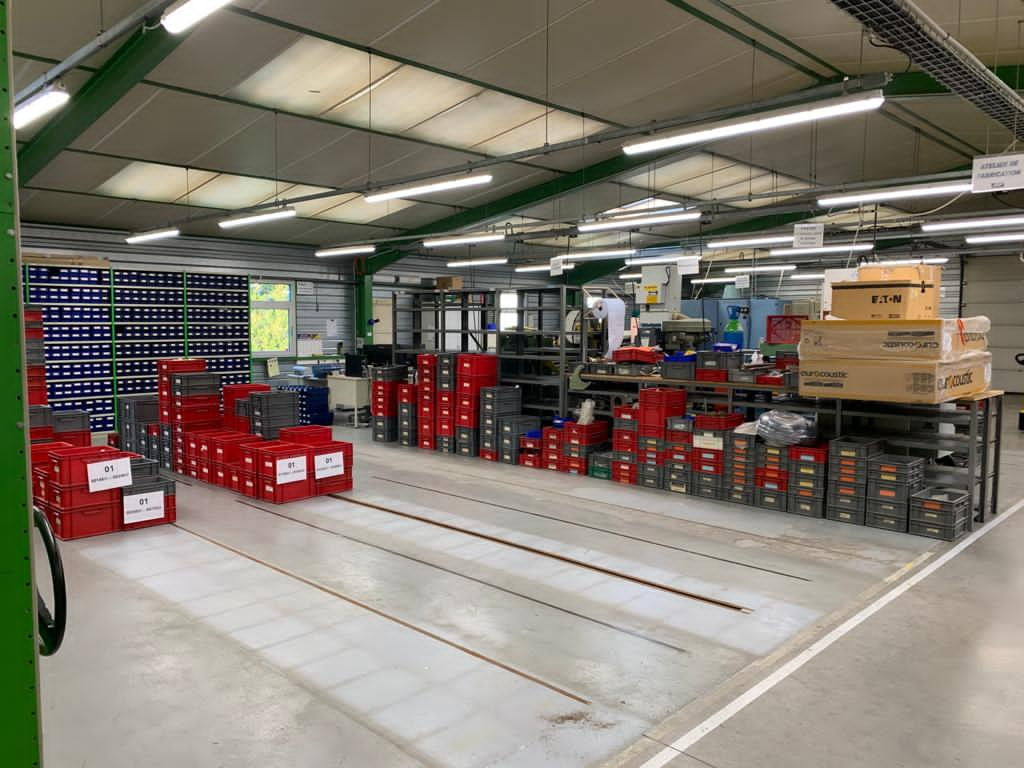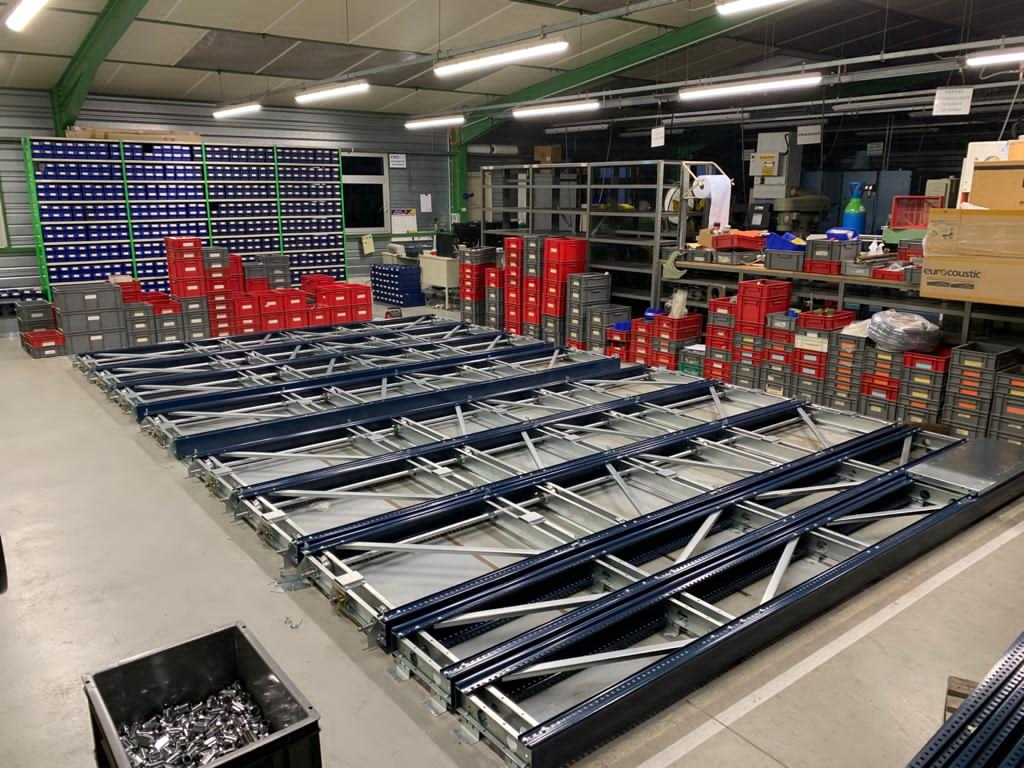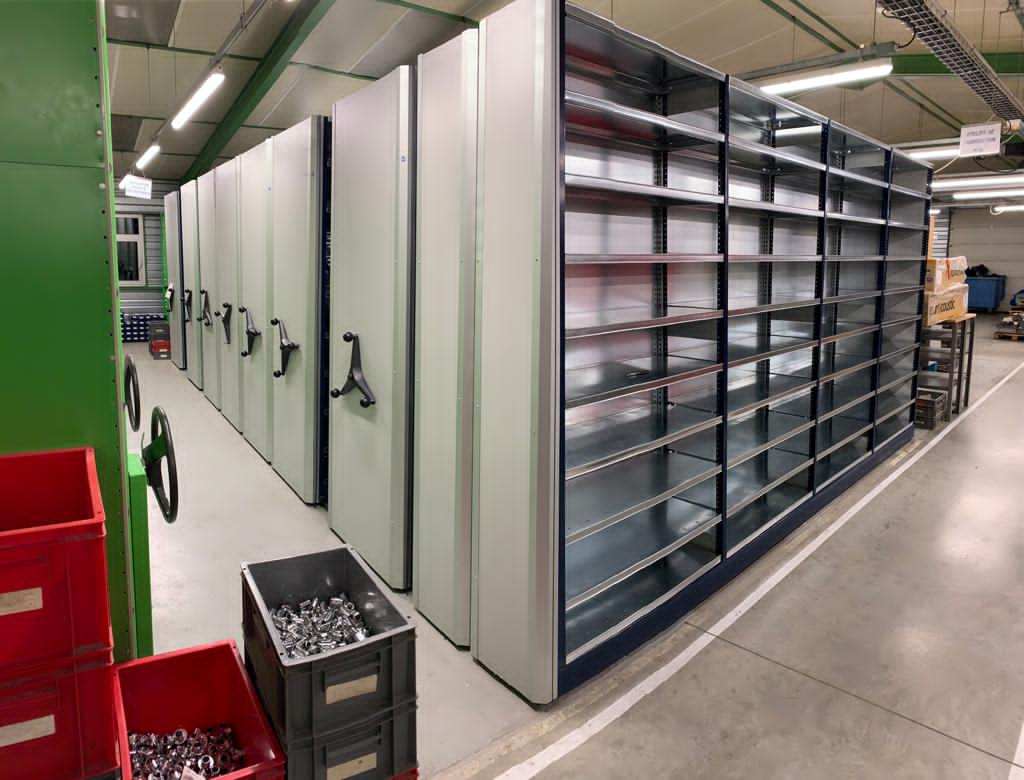 Comments (0)
No comments at this moment