In regards to
Our enterprise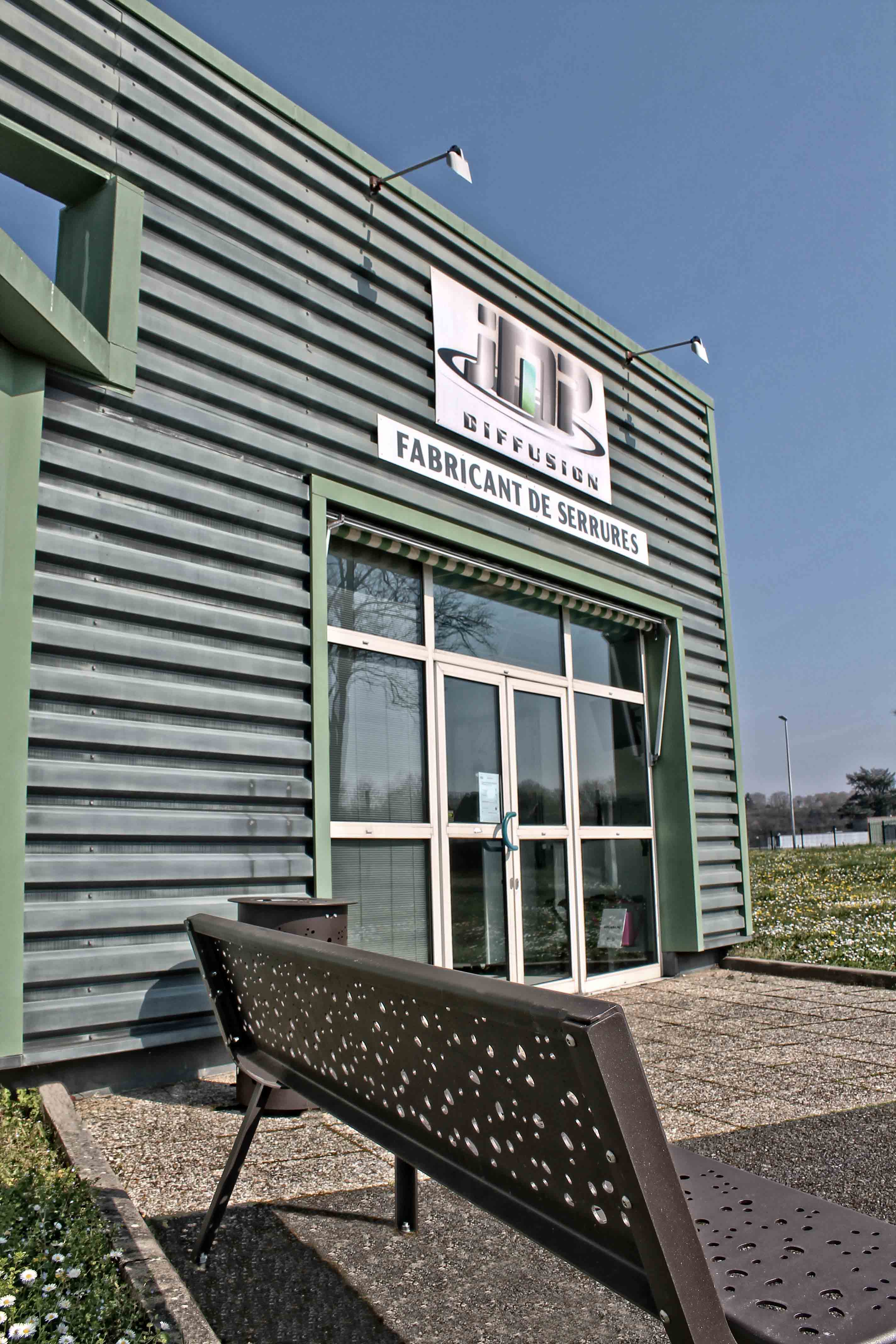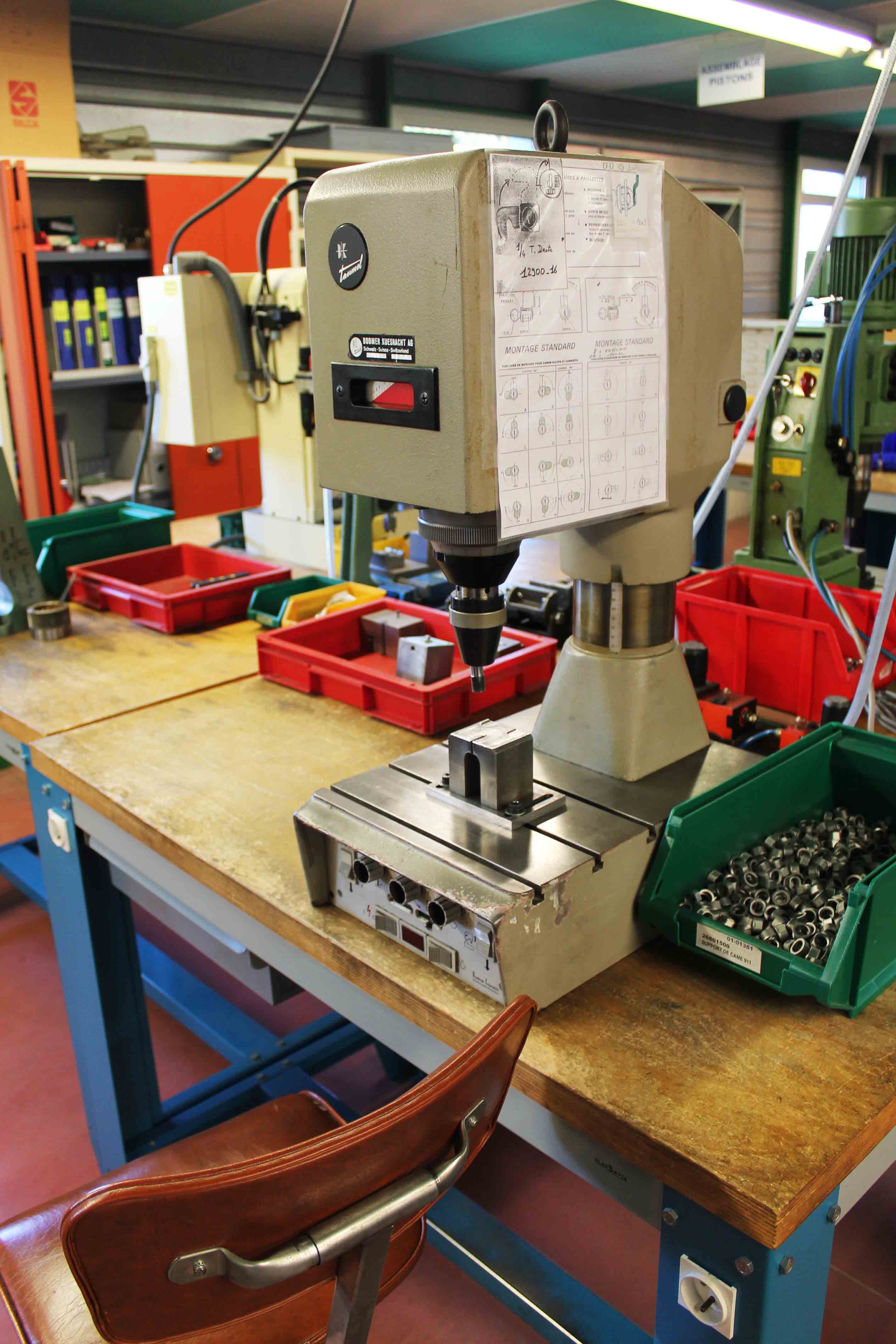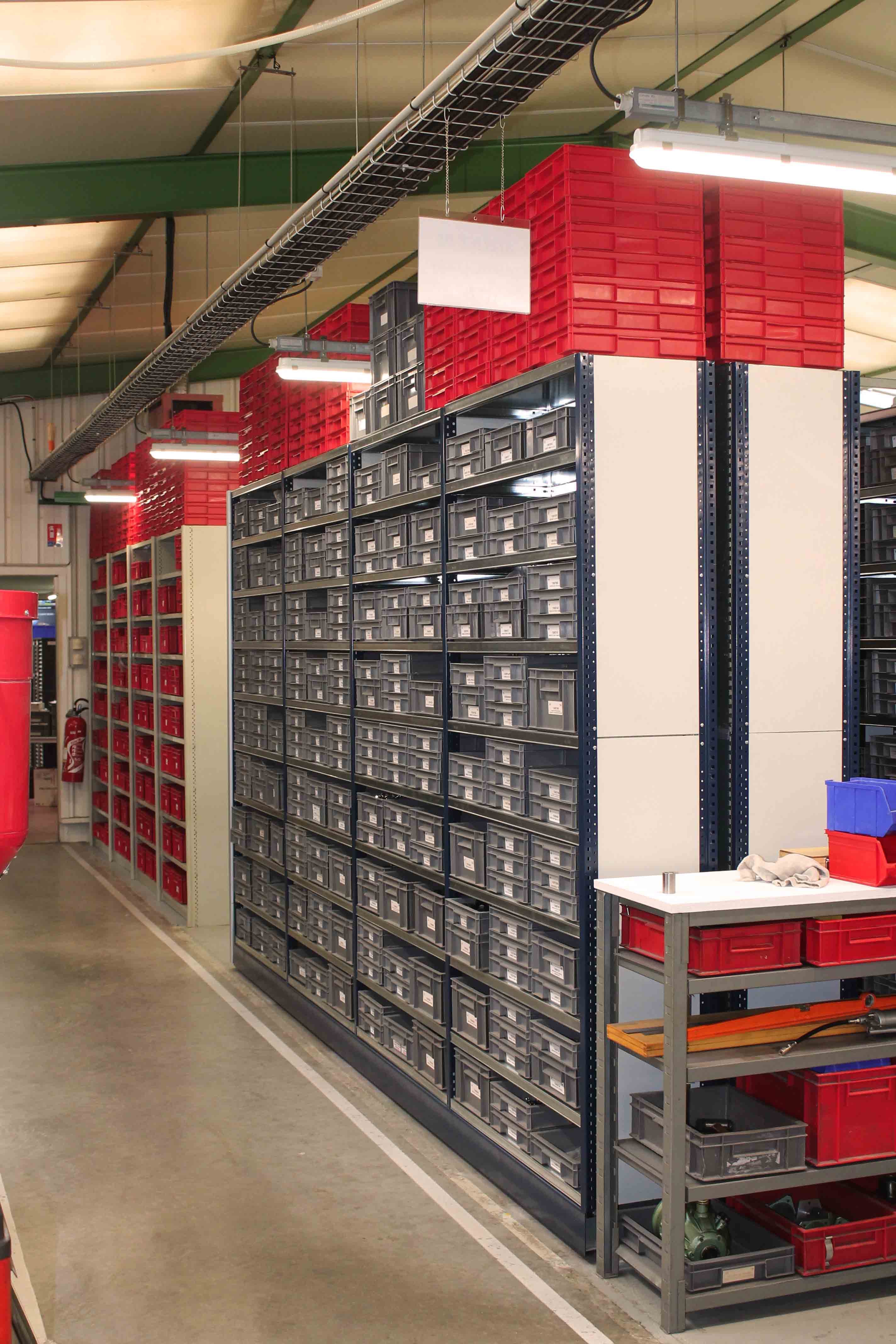 Dear clients,
JMP, manufacturer of industrial locks, has become the leader in the manufacture of specific combination barrels in this market segment.
With 250,000 locks delivered per year, we are present today in 12 countries.
What makes us successful is to have invented tailor-made barrels for manufacturers and communities.
To achieve this, investments in machine tools, in 3D technology and above all in the training of our employees allow us to obtain the desired key numbers for the locks.
We are a manufacturer for locks installed in the metro as well as in the Banque de France.
Our success is based on a loyalty rate of 88%, delivery within 3 days for 90% of our orders and we plan to double our turnover by 2022.
We are in the process of reaching a new level. Collector customers are discovering us and showing us signs of encouragement.
Our team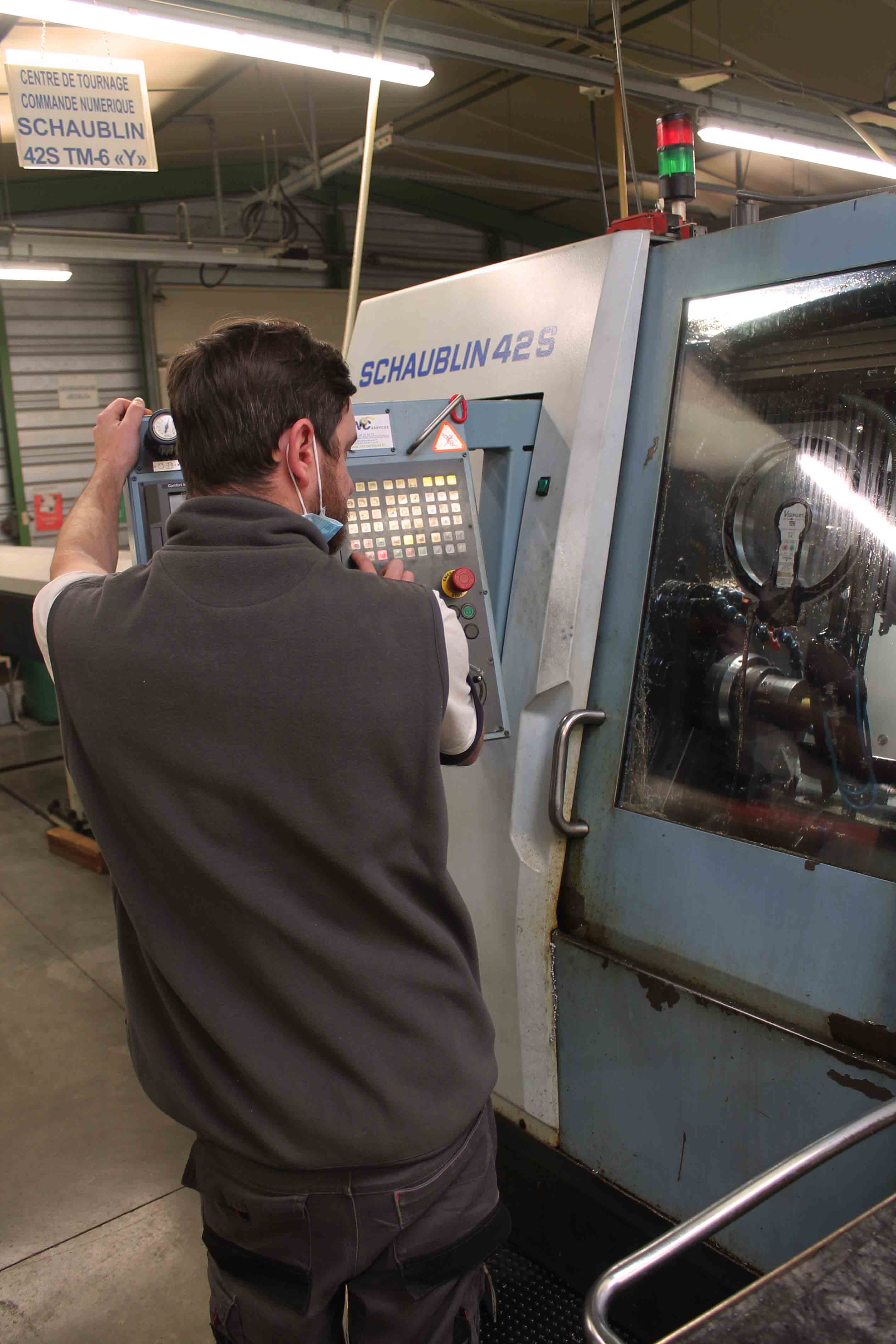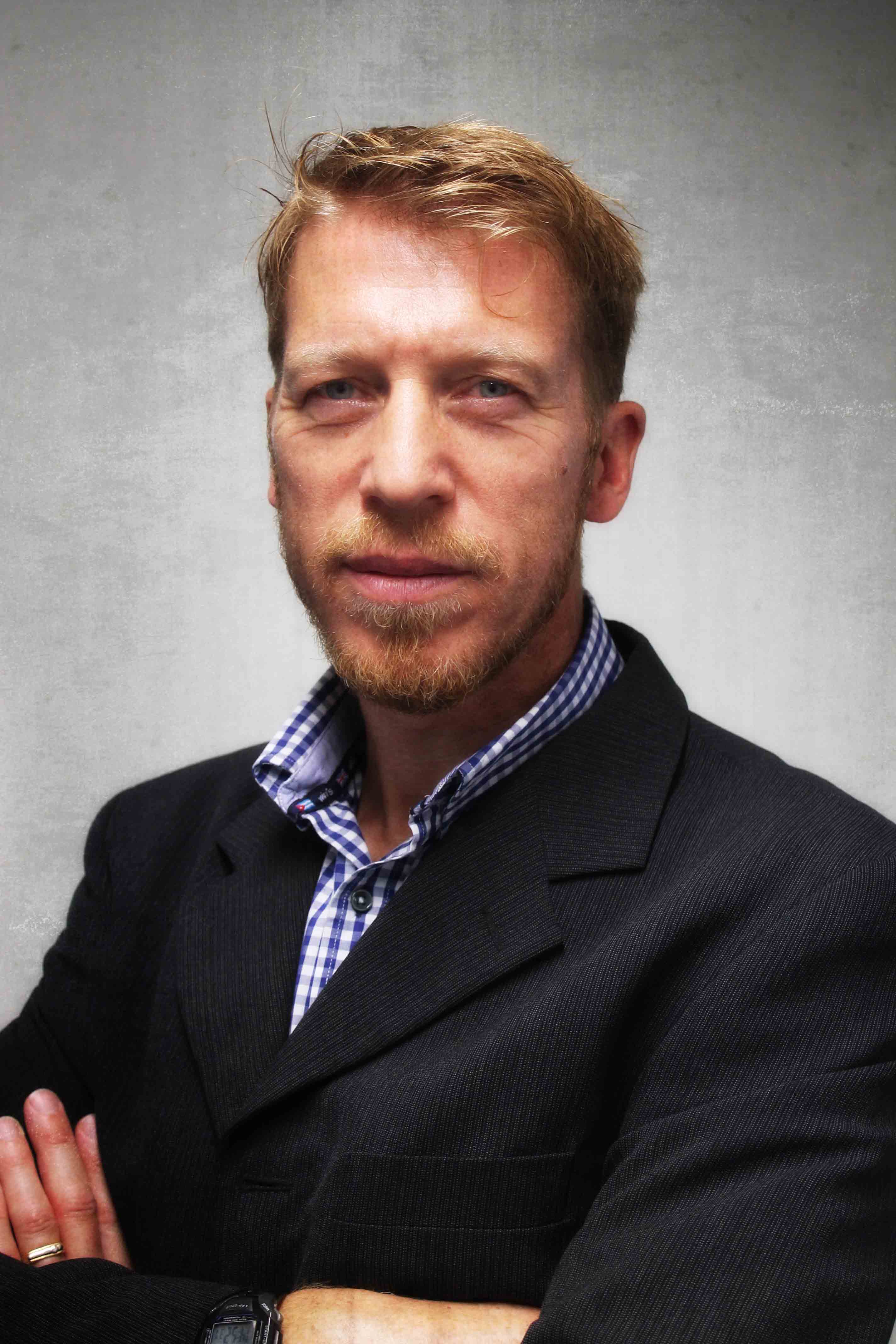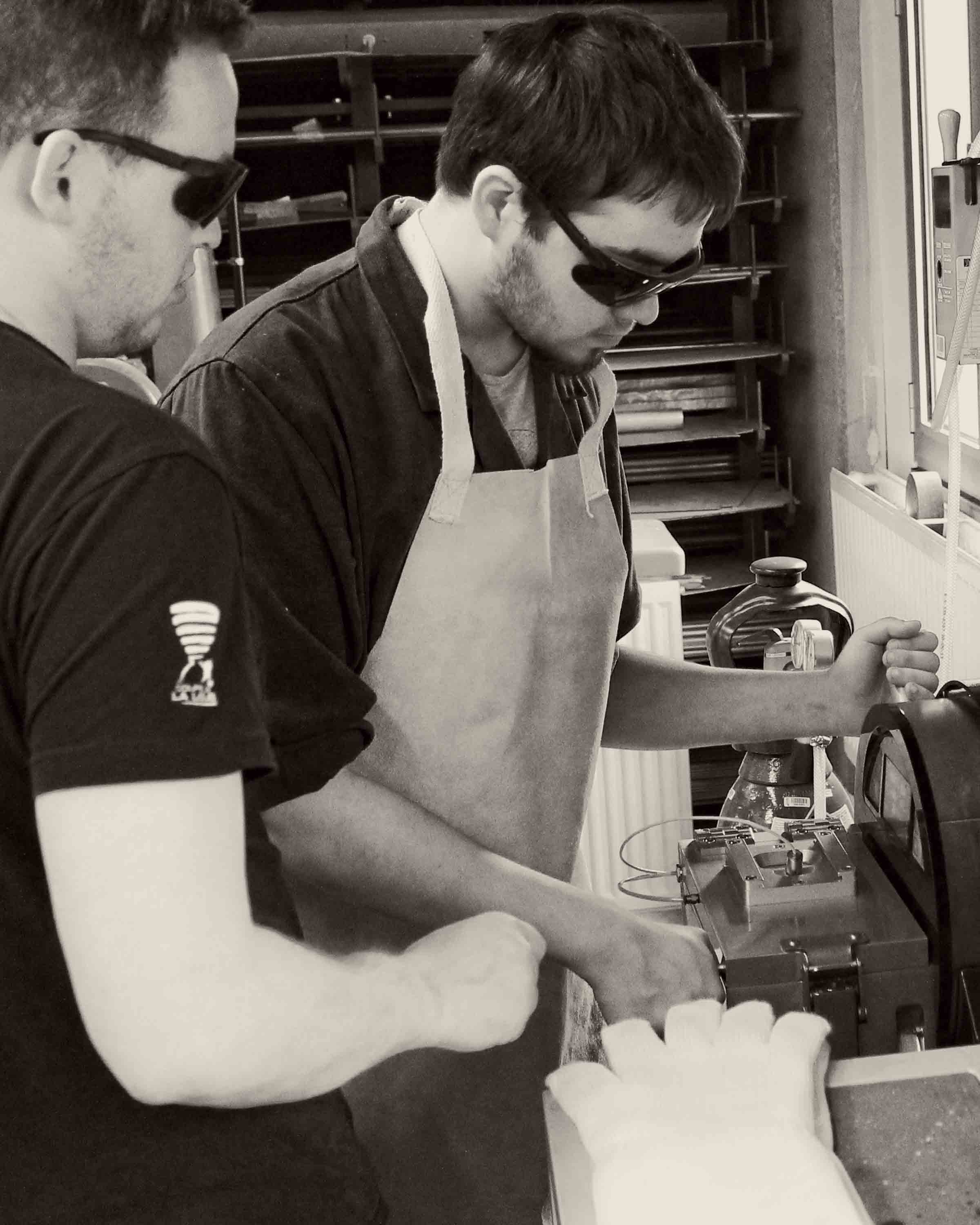 Our team, made up of ten people, will respond effectively to your requests. We use all our know-how and experience to best meet your security and locking needs.
A Technical-Commercial Service, responding to your price requests.
A Category Management Service sourcing the best products according to the analyzes of requests.
Customer Service, following your order from creation to shipment, accompanying you throughout your project.
A Design Office, equipped with SolidWorks CAD software, a scanner and a 3D printer, to offer you the solutions best suited to your request, in particular through prototypes.
A Production Team, qualified and invested in its work, bringing together Machining and Foundry.
An Assembly Team, knowing its job perfectly, bringing quality to the final product, in order to meet your requirements.
A Web Marketing Service, for direct management of the products offered on our site.
The JMP team wish you a good visit on our site
The constant demand for security prompts reflection ...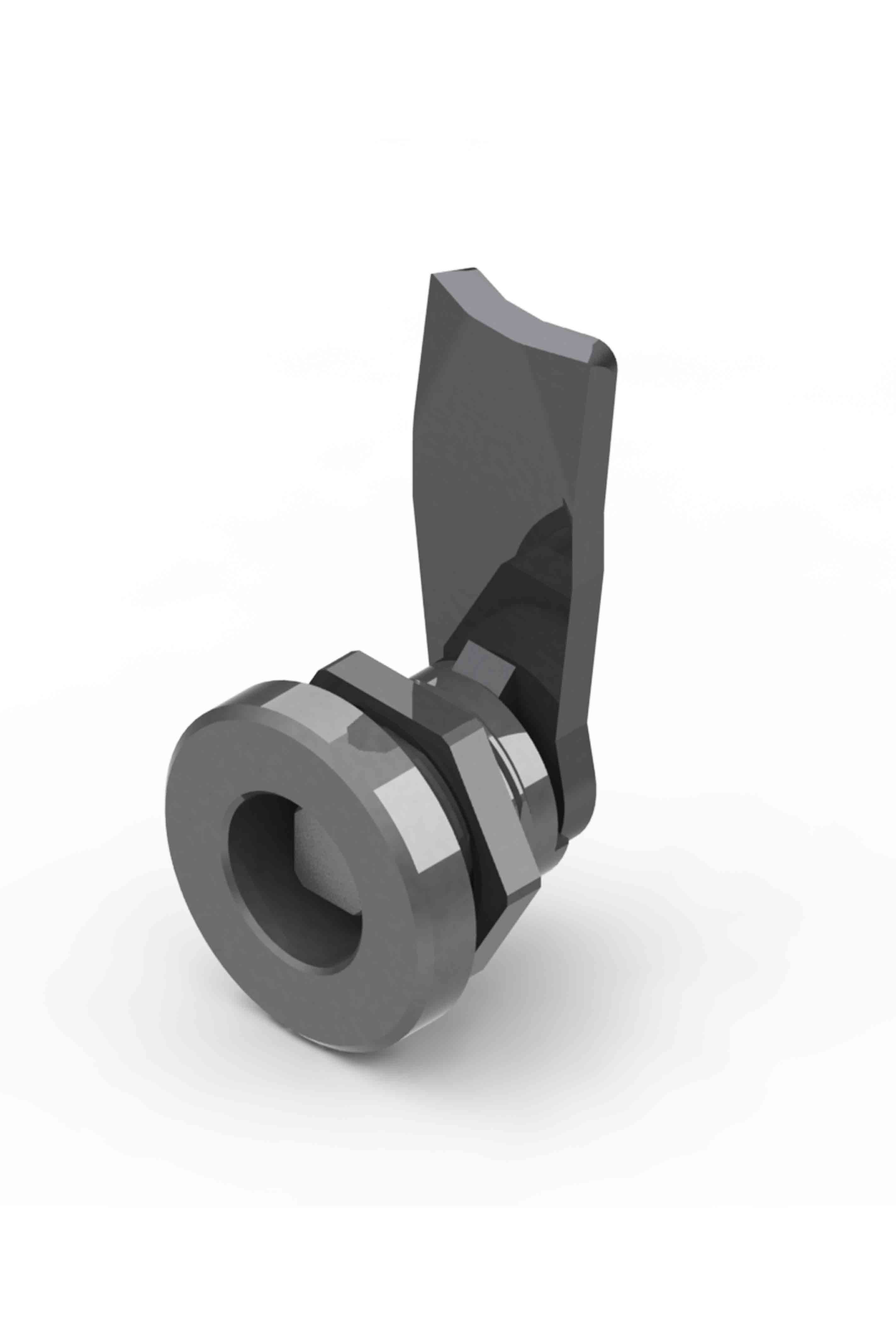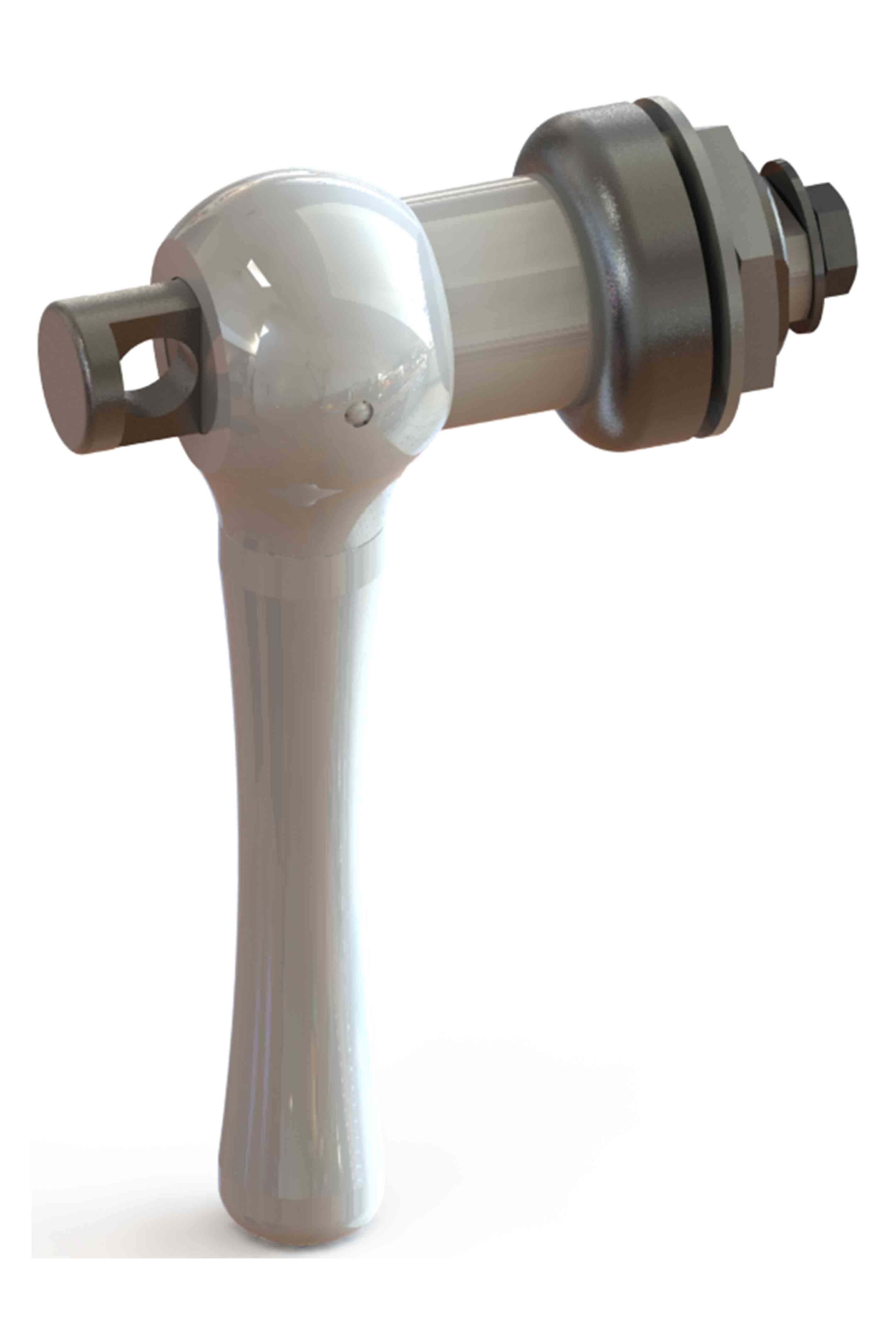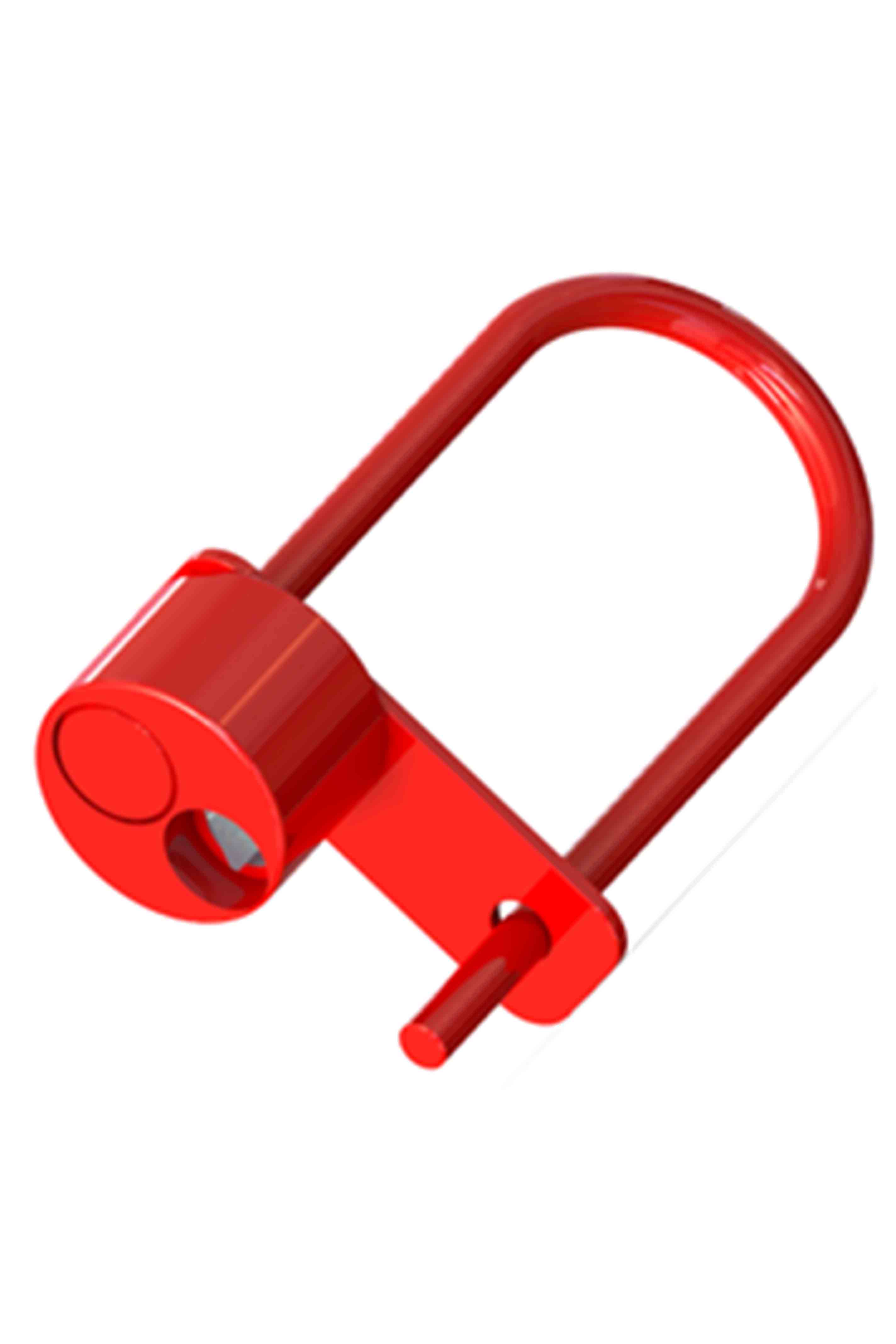 ... and this takes shape with our integrated rapid prototype service.
You need a special locking system but don't know how to imagine and implement it. The design office and the technologies at our disposal will then allow you to assess your project as accurately as possible and thus to judge the qualities of the final product.
The realization of a prototype
The validation of the locking system is most often done by creating a prototype.
Easy and fast duplication
Once the prototype has been validated, its duplication is possible. It is carried out by molding to obtain a metal part from the real prototype.
A quality finish
The finishing of the products also goes through the mechanical-chemical polishing system.